Welcome to the Greater Fort Town Area Charity!

Formerly known as the Fort Town Night Run, we have evolved from a simple fundraising event to a charity that created and manages the Youth Movement Project.

NEWS

The YOUTH MOVEMENT PROJECT
returns in September!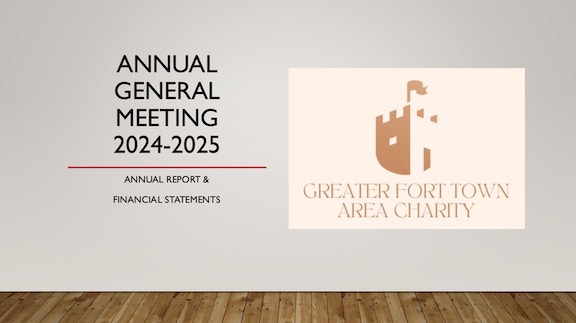 We completed our AGM on July 9, 2023. For a copy of the AGM's 2023 Annual Report, please click on the following: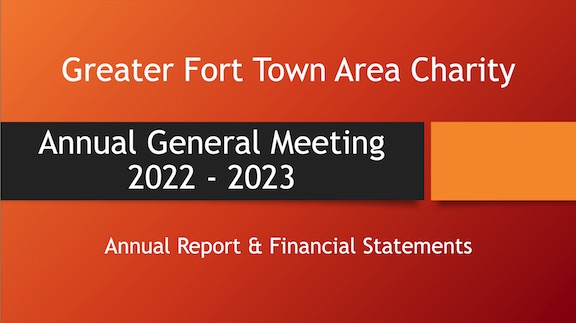 FUNDRAISING EVENTS






The draw was completed on December 31, 2022 at 9am live from Canadian Tire in Prescott.

Congratulations to our winner Flo (ticket #00987) from Prescott.

We would like to thank everyone that purchased a ticket and to those organizations that helped us with a comfortable space to sell our tickets:
Canadian Tire in Prescott
O'Reilly's Your Independent Grocer
Home Hardware in Cardinal.


YOUTH MOVEMENT PROJECT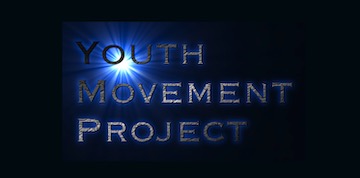 The Youth Movement Project begins our winter sessions on Wednesday, January 11, 2022 at 6:30pm at the South Grenville District High School in Gym C (560 Edward Street South) in Prescott. Please complete the REGISTRATION FORM for your child.


ANNUAL GENERAL MEETING 2022

We completed our Annual General Meeting & Report for 2021-2022. We plan to take the summer to recuperate and regroup for the beginning of September to launch the Youth Movement Project for October 2022.

VOLUNTEERING OPPORTUNITIES

Would you like to volunteer with us?
Would you like to join our team?

Join us in making the Youth Movement Project a world-class program.

Join us in developing amazing fundraising events to support our youth programs.

Are you an artist? We need you to join our Art Team and help us create the medals, the t-shirts, and so much more. Help us catch everyone's eyes and support our charity's good works.

CLICK HERE TO JOIN OUR TEAM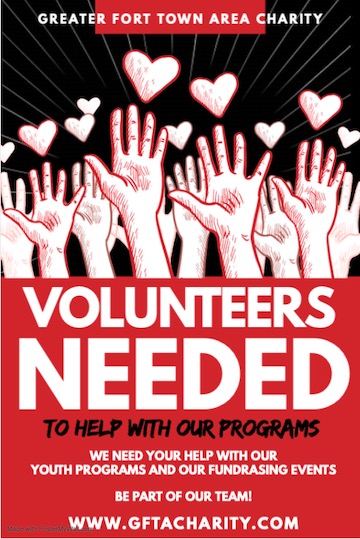 Becoming a Friend or Donating to our Charity

We encourage you to keep reading, to ask questions, to send us your comments, and to become a Friend.

If you would like to support us, please click on the following link to make your donation. Thank you for your generosity.